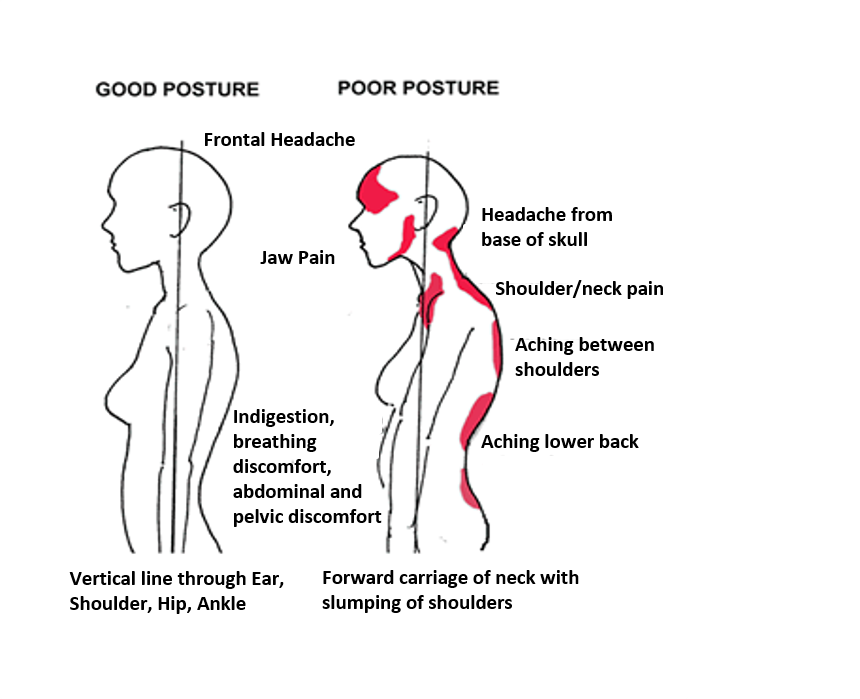 A bra should feel so comfortable that you are not really aware that you are wearing one. However, up to 80% of women will buy the wrong size bra. This can have a detrimental effect on your general comfort and in the long term on your posture.
There are a number of measurements that need to be correct.
Firstly, the chest size. For example 34, relates to the measurement in inches around the chest under the bust and you should be able to comfortably place two fingers under the band. Any looser or tighter and you need to re-measure.
Secondly the breast size. Called the cup size, this relates to the letter. For example C, this is the size of the breast which should comfortably fill the cup. There should be no 'overspill' or space in the cup. If there is then look at going up or down a cup size.
Finally the strap. Thin straps are fine for women needing a C cup or smaller, while women who need a cup size D or larger it is advisable to have a wider strap.
Underwired. The complete breast should be encompassed within the wire. This includes the part of the breast which lies under the arm.
The final measurements will be dictated by the style of the bra, so do not be surprised if you need to fine tune the bra each time you buy one.